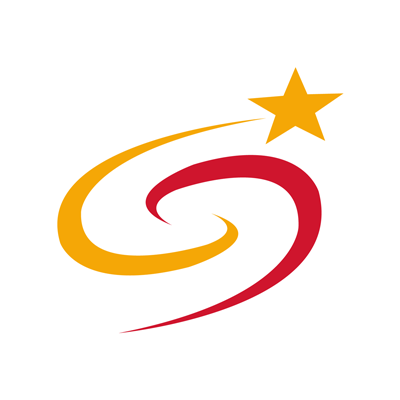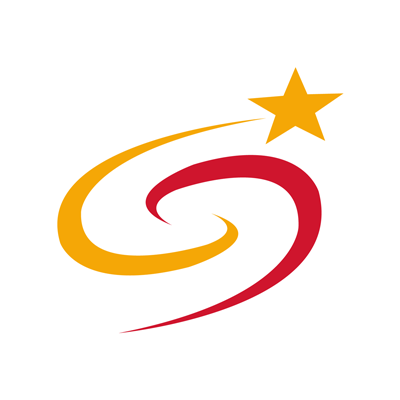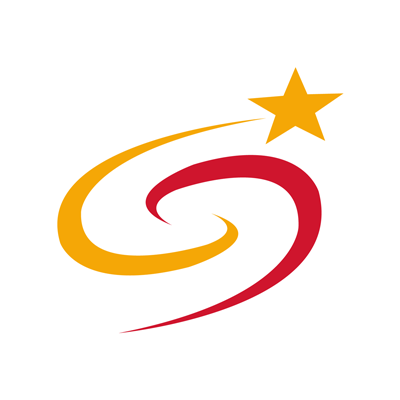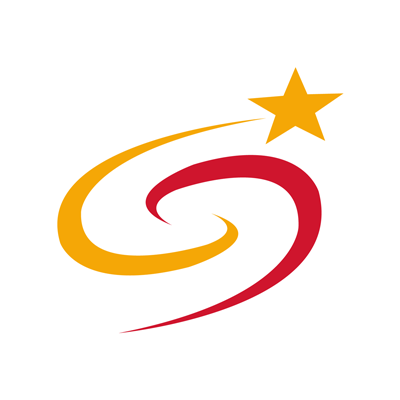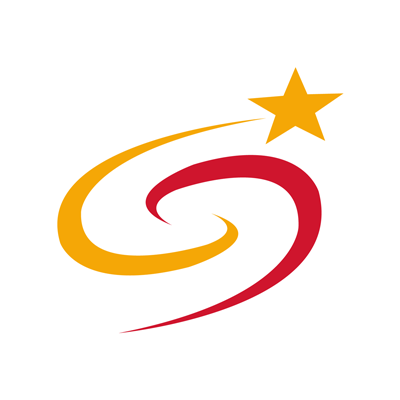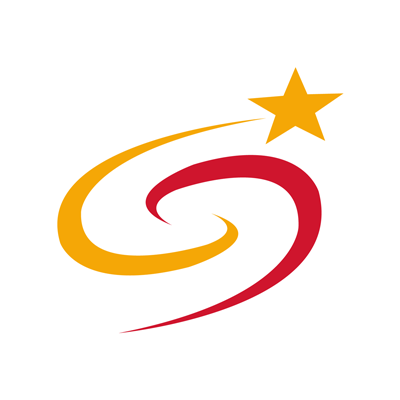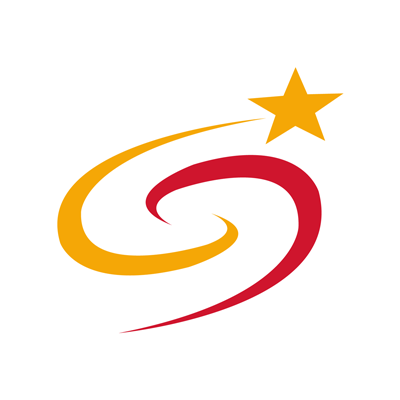 Centres.
A Centre is a person or family who bravely embraces the idea a volunteer support network will enhance their quality of life by working together to achieve goals, develop healthy relationships, and create connection.
Facilitators and Mentors.
Facilitators and Mentors support each Centre to self-direct the network. Most importantly, they believe volunteer support networks help create inclusive community and by working together, can make a difference.