What Do I Need to Know Before I Join a Volunteer Support Network?
Close Captioned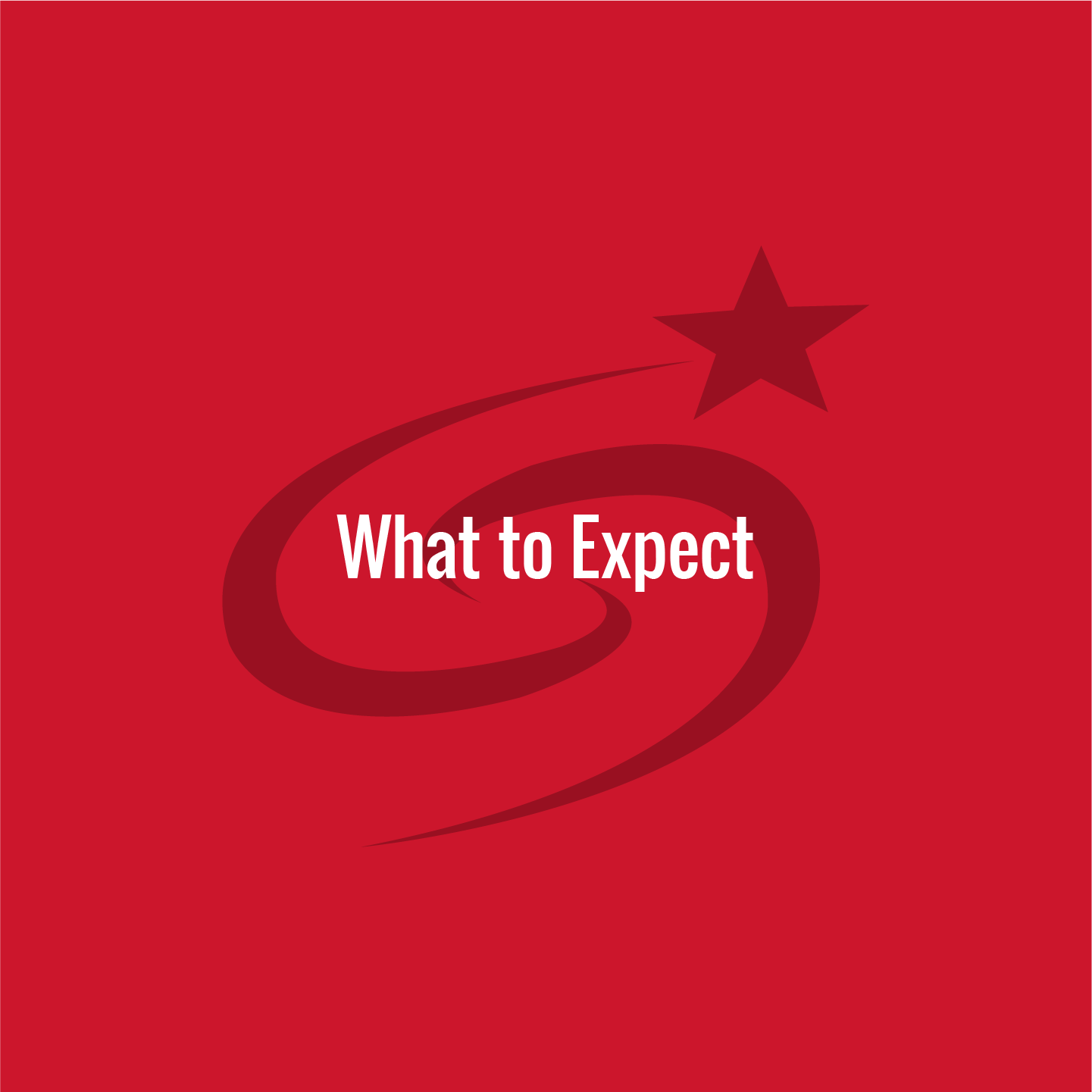 Close Captioned
This module will help you set realistic expectations to help make the process of starting and maintaining your network easier for you and ultimately your whole network. You will explore...
Close Captioned
In Module 2 you will gain a better understanding of the specific roles on the network. Each person has a job to do, including you, the Centre. A successful network...